Want Anything in Dubai or Anywhere in UAE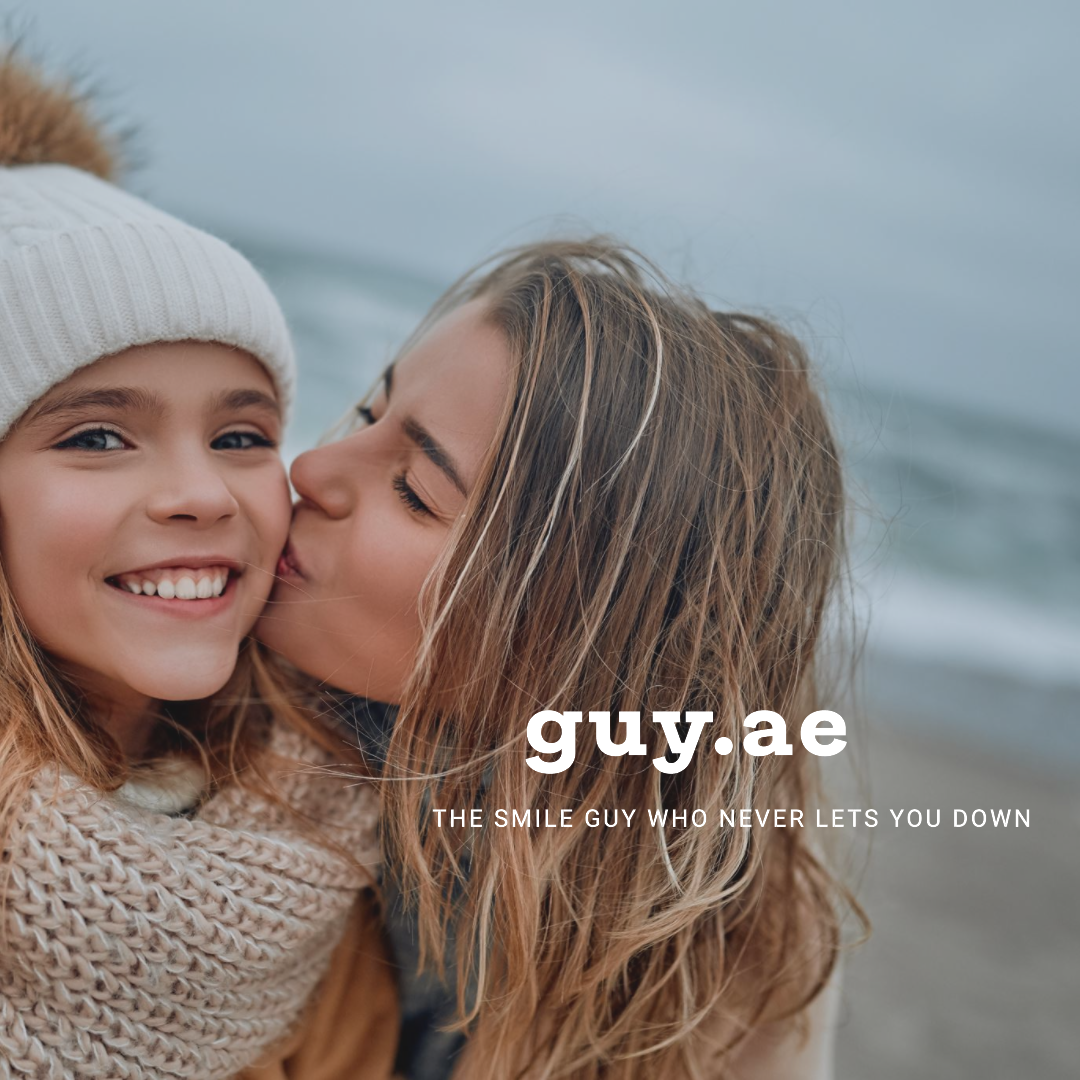 The Real World Fabled "Guy Who Can Get You Anything
Whether you're seeking luxury goods, unique experiences, or specialized services, Guy.ae thriving business community can provide a wide range of options. From high-end shopping to concierge services, from private swimming lessons to bodyguards. From last minute catering to best boat rentals. From overnight stay to the car of your dreams.
You dream it, the Guy will deliver it.
Where To Go to Get Any Product or Services in Dubai?
Yeap! You Guessed It Right I A'm Your Guy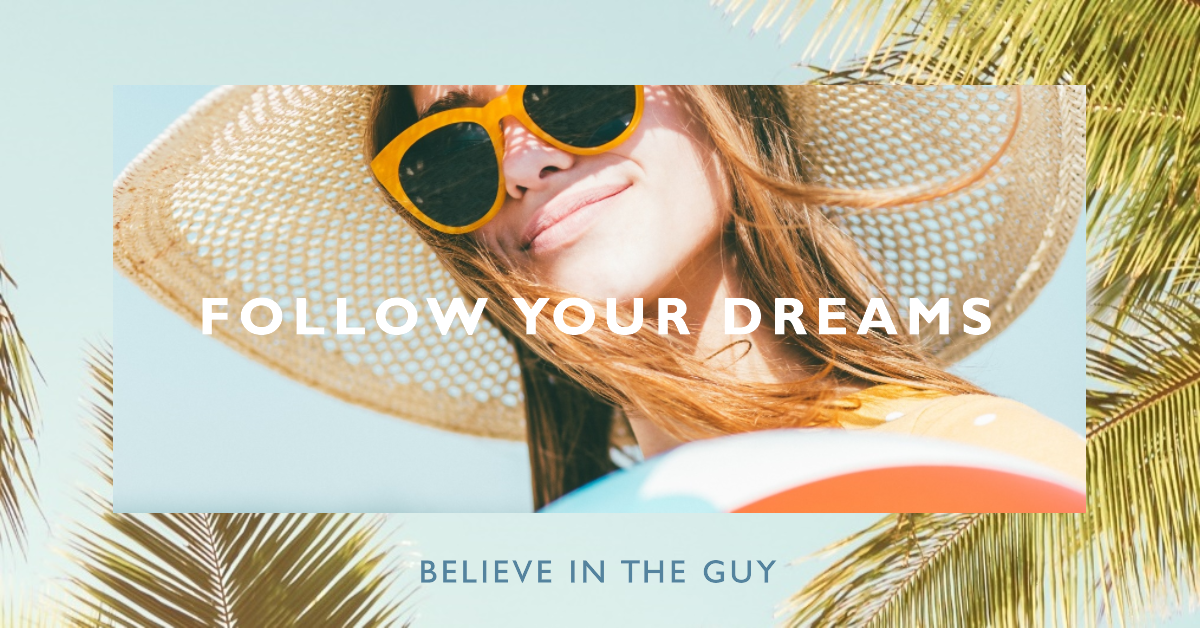 Meet Dubai's Multifaceted Maven:
The Extraordinary 'Service Savant' Who Can Fulfill Your Every Desire
Access to unique or hard-to-find items at competitive prices. The Guy will find you a plethora of options for everything from high-end fashion and electronics to unique experiences and specialized services. If you have a specific request or desire for something special, the team from the Guy cuts through the clutter to make it happen.

We Have Done The Hard Work To Price Everything in Dubai
Unparalleled Convenience and Expertise: Choose Our Services for All Your Needs in Dubai And Let Us Get You The Best Prices Without Wasting Your Time Shopping Around

Save Your Precious Time
Simplify Your Life: Sit Back and Relax as Our Dubai Service Experts Fulfill Your Every Wish

Trusted Help
Excellence Assured: Unleash the Power of Certified Experts for all Your Product and Service Needs in Dubai